Zune Phone Confirmed!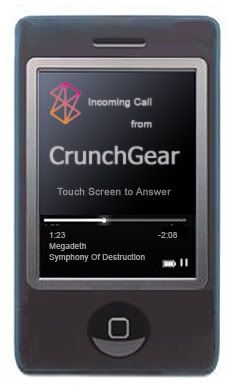 Yet another one of
my predictions
(this time about the iPhone effect) is about to come true. According to
Crunch Gear
, on Monday, Microsoft filed a mystery application with the FCC for a device that is described as being used for "consumer broadband access and networking".
Crunch Gear thinks it is going to be a WiMax enabled phone. The important part however is that Microsoft is indeed going to compete with the iPhone:
Our source says that an iPhone competitor has been in the works for a while, and the idea of branding it as part of the Zune ecosystem, from the brown color through the interface, came as a recent decision as a response to Apple's iPhone.